Designated Competent Authority(ies):
1. Chief Registrar, Deputy Chief Registrar and Registrars of the Supreme Court of Brunei Darussalam;
2. Chief Magistrate, Magistrates and Registrars of Subordinate Courts of Brunei Darussalam.
Contact details:
Address:
Supreme Court of Brunei Darussalam
The High Court Building
Km 1½, Jalan Tutong
Bandar Seri Begawan, BA1910
Brunei Darussalam
Fax:
+673 224 1984
Telephone:
+673 222 5853
+673 224 3939 ext. 149
E-mail:
supcourt@brunet.bn
General website:
http://www.judicial.gov.bn
Contact person:
Chief Registrar of the Supreme Court
Languages spoken:
Malay, English
Practical Information:
Price:
[no information available]
Useful Links:
–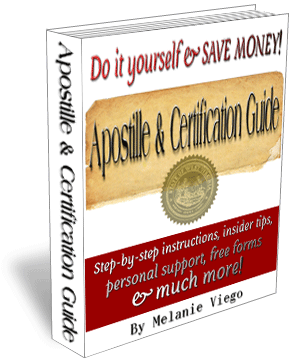 Get step-by-step directions for getting an apostille or embassy legalization fast and easy -- without hiring a service. Read more about the Apostille Guide and the special limited-time offer: free personal assistance with every apostille or certification.